Welcome to
We care about you…. This is the place where we want you to find some peace of mind, inspiration, delicous food and every day a gorgeous sunset. Enjoy meeting the mighty pacific ocean, right in front of your door! We have different styles of rooms, for you to choose, what you need. We are not a luxury hotel, but we keep it clean and cosy and are keen on a warmhearted attention on behalf of our staff. …. and we care about the Monte Rico Nature Reserve! We do invest part our income in sostainable development of the area. We founded and support "The Eternal Spring Foundation". www.eternaprimavera.org. We are organizers of the anual Turtle Festival to keep seaturtles alive. www.festivaldelatortuga.info. We initiated a study on working conditions on the local labour market. And we have engaged in the building of Monte Rico's Civil Society. Staying at Cafe del Sol means giving your personal support to all this as well. Thanks and enjoy your stay!
We have a great swimmingpoolarea with integrated Bar, a jacuzzi and pool for little kids. And we have the beach and the big impressive ocean front of our restaurant.
All our rooms are cozy and clean. Some smaller, some big for families or groups of friends. If you like it cool please choose a/c.
Our restaurant is right on the beach with a big terrasse where you can enjoy the sunset, delicious seafood and tropical drinks.
For family celebrations and working seminars we have an extra eventroom. We also organize weddings on the beach.
We have wifi in all areas of the hotel.
We have a big parking lot for your car. Please don't leave your valuables and smartphones in the car, but at our safe at the reception.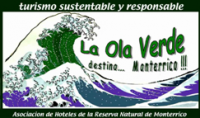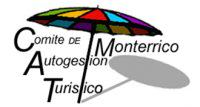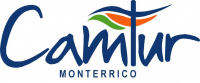 We are at 2 hours in car from Guatemala city and the international airport "La aurora", as well as from Antigua Guatemala. ¡We speak spanish and english, if owners are here also german and a bit of french